Why solar is a great investment
Published: 13 May 2020
Amidst the economic impacts of a worldwide health crisis, it is not surprising that many Aussie families are closing their wallets and reducing spending. Now more than ever, it's important for families to make conscious decisions to set-up their future financially and revisit their expenditure to ensure they are making the best possible decisions.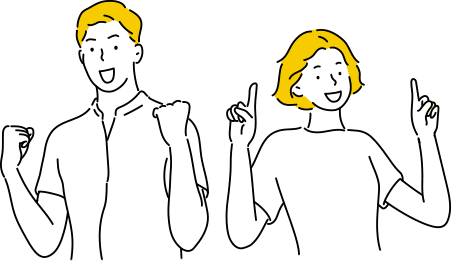 Here's why solar is a great investment:
Investment costs are low
Compared to the purchase of a solar system in the past, the cost has reduced drastically in the last few years due to an increase in STCs or solar incentives, more consistent solar feed-in tariffs and more competition in the market, leading to a competitive product and installation fees. With the option to finance your investment you are also going to likely pay the same for a solar system on a monthly finance place as you would on your energy bill – win, win.
Future protection from energy price hikes
With solar energy, you are in control of your generation and consumption. The inevitable introduction of batteries will allow you to store and resell or use your own power meaning you are immune to the ups and downs of energy prices.
You'll do your bit for the environment
Perhaps the most obvious reason to invest, but only the motivator for a small portion of solar consumers (35%) is the environmental impact and the benefits of moving towards renewable energy. 2019 was a remarkable year for the Australian renewable energy industry, with almost a quarter of Australia's electricity supply now coming from renewable energy sources. Now, with increasing numbers of people working from home, demand continues to soar in 2020.
Increase your property value
Research has found the majority (85%) of Aussies believe solar-powered homes are more valuable than those with traditional energy sources. This is great news for investors or everyday homeowners looking to move on. For a small cost, you could reap the rewards down the line when looking to sell.
If solar sounds like a great investment for your family, talk to our team and start saving on your energy bills!
Next Steps…
Interested in solar? By clicking below you can use our smart solar calculator to find out just how much you could save with solar, what rebate you are eligible for, and the impact you will have on the environment.
Don't wait until next quarter's bloated bill, and get started today!
Click here to calculate your solar savings!
Join over 20,000 homeowners who have made the switch with Instyle Solar, or the 1000+ positive reviewers who have been more than happy with their solar install.
Otherwise, you can always contact us on 1300 133 556, or email if you prefer at [email protected].

Interested in Solar?
Find out if you're eligible for solar and how much you could save by switching.
Start Now
Get in touch with one of our experts
Contact Us
Keep up with the latest solar news