Why solar is the unexpected essential for isolation
Published: 6 May 2020
Toilet paper to pasta and hand sanitiser, this time of uncertainty has caused people to panic buy and stockpile in preparation for the worst – and now it seems Australian homeowners are flocking to solar panels to save money on their power bills.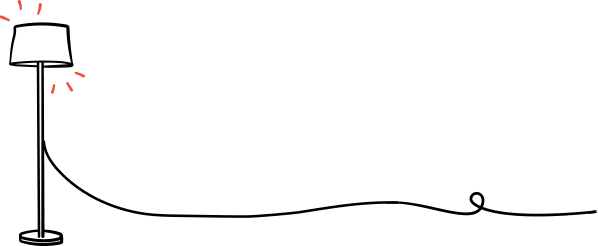 There have been a lot of 'essentials' exposed during the pandemic but one that might not have been anticipated in solar power! Here's why solar is the unexpected essential for isolation.
Green Energy Markets reports rooftop solar has surged to record highs with over 30,000 installations registered in March, up a huge 39 per cent on Q1 2019 figures. This trend, if continued, could see a record-breaking 3 GW of residential and small-scale commercial rooftop PV added to Australia's electricity grids in 2020.
Homeowners worried about their finances during the coronavirus downturn are leading the surge in solar enquiries, using the downtime associated with social distancing to re-evaluate their finances and get bang for their buck on household costs such as electricity. Plus, with increasing numbers of people self-isolating, home-schooling or working from home, demand continues to soar as Australians spend more and more time at home.
Experience shows solar pays for itself, and for most households, you can install a system at 'zero cost' – that is the savings on your power bill outweigh the cost of installing your solar system. Paired with an average 20 per cent return-on-investment and a 30 to 60 per cent drop in your power bill and solar is a no-brainer.
And for those concerned about putting their family at-risk of infection, rooftop solar can be carried out with limited (if any) face-to-face interaction. The installation process at Instyle Solar is quick, easy and handled by a team of qualified Clean Energy Council electricians.
But solar was making waves in Australia long before coronavirus. New research from the Clean Energy Council reveals a record-breaking 4.4 GW of new renewable energy capacity was installed in 2019 – meaning almost a quarter of Australia's electricity supply comes from renewable energy sources. Of the 4.4 GW in renewable energy, half of this capacity was a result of rooftop solar installations.
So, while the fall out of coronavirus continues to wreak havoc across Australian and international markets, know that solar is an essential for isolation and a safe bet on saving money, future-proofing your home and doing your bit for the environment.
For more information about solar visit our How Solar Works page!
Interested in Solar?
Find out if you're eligible for solar and how much you could save by switching.
Start Now
Get in touch with one of our experts
Contact Us
Keep up with the latest solar news