What is the Instyle Solar tracker?
Published: 15 November 2021
At Instyle Solar we have built a tracker so that every customer can easily view the progress of their installation.
When it comes to solar, many people think it can be a complex and confusing process. At Instyle Solar, we believe in making solar simple and ensuring all of our customers have a seamless experience. To make the process from signing your contract to turning on your system easy, we've developed our very own tracker!
Our easy to use tracking system provides each of our customers with a unique project timeline so they are up-to-date with the status of their installation at all times.
As seen in the below example, the tracker provides a step-by-step update on the stage of your installation and expected timings as you move through the process.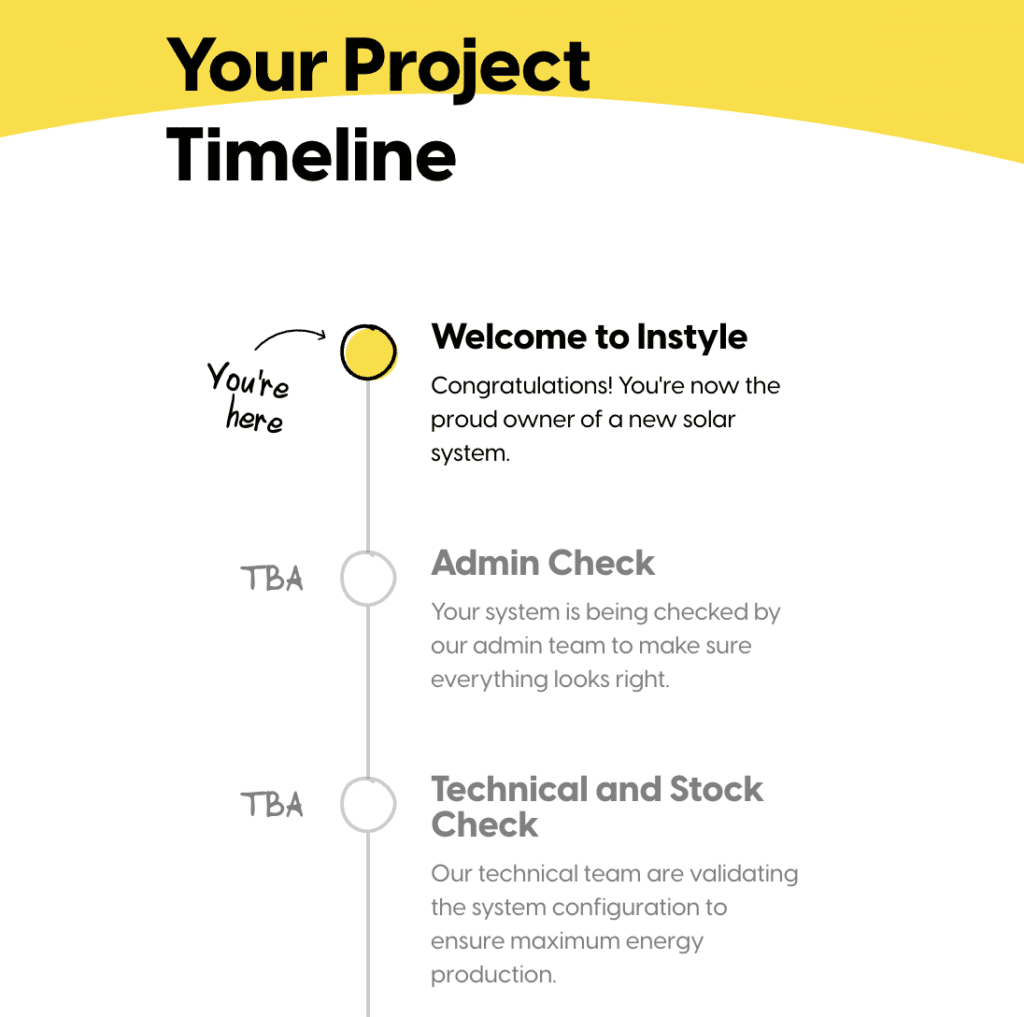 On the right-hand side of your tracker, you can see the contact information for your Instyle Solar Expert. If you have any questions throughout your installation, please feel free to email or contact your representative.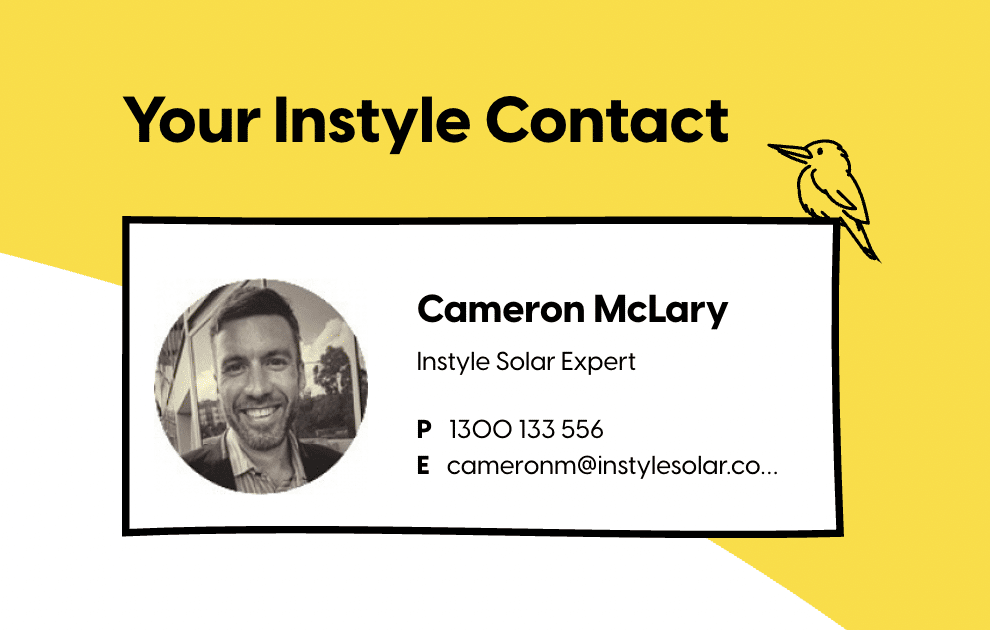 Below this, we have also outlined our support information should you have any issues at all. Our team of experts including account management and technicians are here to assist and support you through your switch to solar.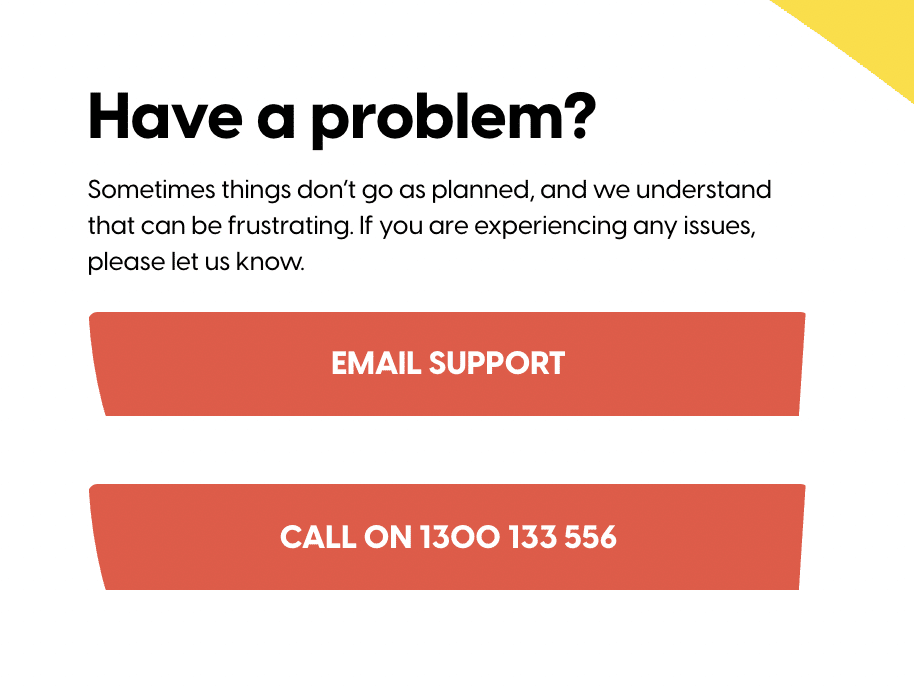 The tracker also provides information about the products and solar system you are having installed. This will update once confirmed through our system and will show what brand solar panels and inverter you have chosen. It will also outline the warranty available for your selected products.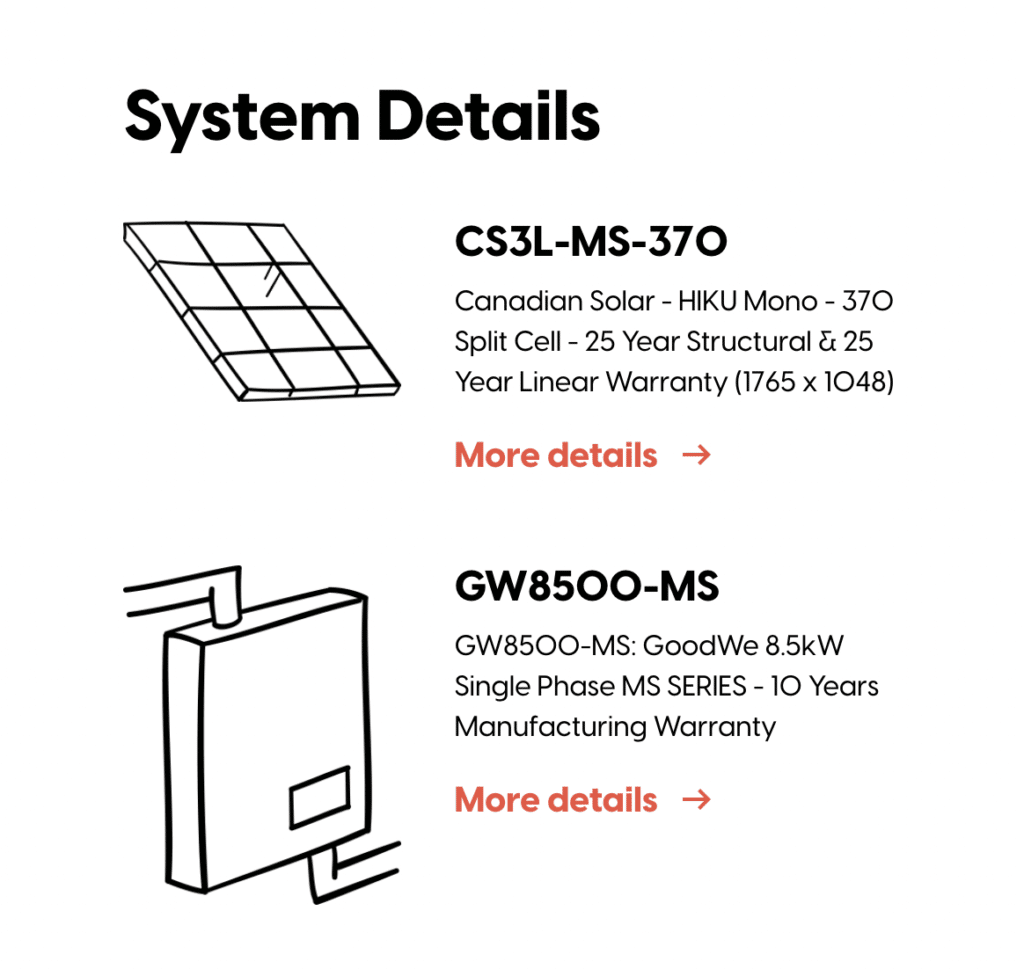 Finally, at the bottom of our tracker, you can find the option to refer or review us! We offer $300 cashback when you refer a friend who has a system installed with us.
We also do a monthly iPad draw for leaving us a review on the platform, so make sure you go in the draw to win!

Do you have questions about your installation or can't find your tracker link? Contact us today.
Interested in Solar?
Find out if you're eligible for solar and how much you could save by switching.
Start Now
Get in touch with one of our experts
Contact Us
Keep up with the latest solar news