Johnathan Thurston sits down with Instyle Solar
Published: 21 February 2020
Chances are you've already heard that Johnathan Thurston has teamed up with Instyle Solar?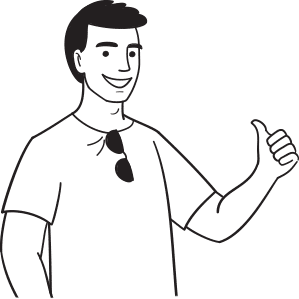 In 2019, we sat down with rugby league legend Johnathan Thurston to review his power usage and find the perfect solar solution for his family.
The initial consultation couldn't have been more entertaining!
Instyle Solar met with JT at his Townsville home to discuss how solar works and what financial and environmental benefits could be realised, based on current consumption habits.
In his usual manner, JT found the funny side of the process, whilst learning a lot along the way. He was impressed with just how much money he and his family will save in the process of going solar.
'It blew me away how much money you could actually save because it is a lot of money'.
[Quoted by Johnathan Thurston]
This video gives you an insight into step 1 of the Instyle Solar journey where education is the primary focus. Just like other Instyle Solar clients, JT is armed with the knowledge of how to understand his power bill, supplier rates and tariffs and how solar works along with long term environmental and financial benefits.
The second part to the series will be realising the savings Johnathan Thurston has coming through to his electricity bill thanks to solar. Keep your eye out for that one in the coming months.
Interested in solar for your home or business? Contact our team of experts today!
Interested in Solar?
Find out if you're eligible for solar and how much you could save by switching.
Start Now
Get in touch with one of our experts
Contact Us
Keep up with the latest solar news